Highlights From The Ed Foundation Grants and Programs
The Ed. Foundation In Photos
Highlights from The Ed. Foundation grants and programs at The Ed. Foundation Support Center and events.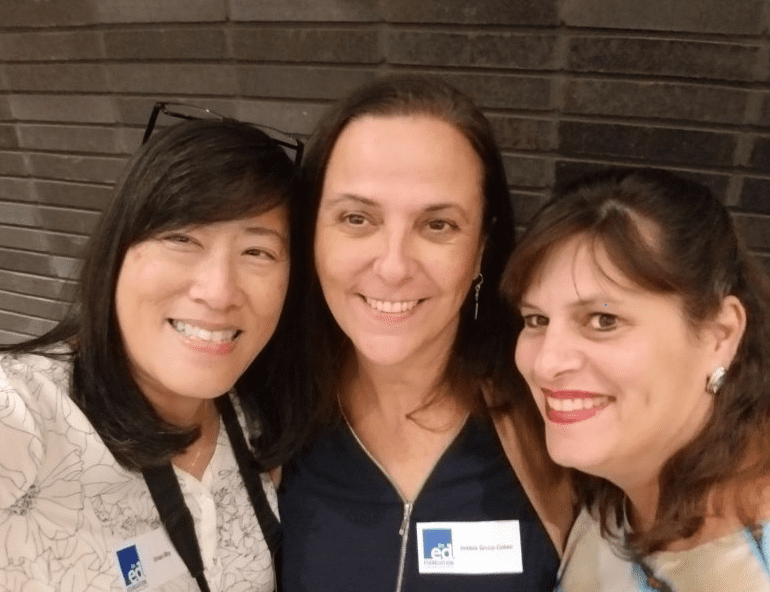 2018 Spring Party Honoring Port Washington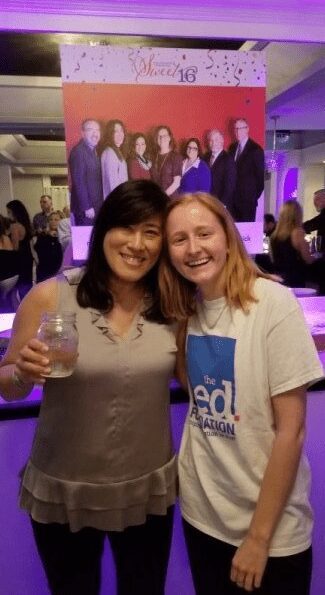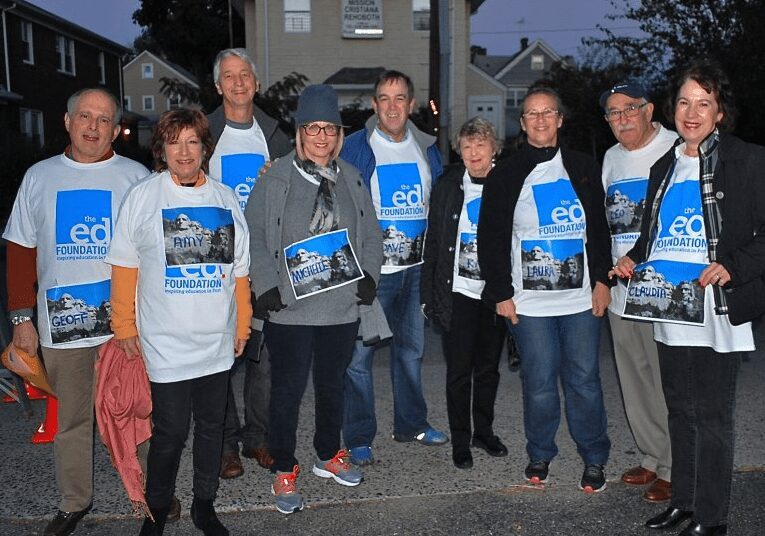 Stay up to date with the latest news and press about The Ed. Foundation.
"The Ed. Foundation continues to overwhelm our District with unparalleled generosity and an impressive array of grant awards. These grants provide our teachers with unique ways to bring their creative ideas to life and inspire our students to explore new challenges and experiences beyond the classroom."
Kathleen Mooney, Port Washington Superintendent of Schools
"I am thankful that we have a solid education foundation in place to offer supplemental funding to our school district in these tough economic times."
Amy G. Bass, The Ed. Foundation Founding President
"Each new school year leads to new opportunities at Schreiber High School to partner with The Ed. Foundation. With new and more ambitious programs every year, the Foundation continues to be a catalyst for all students and an advocate for Port Washington schools."
Ira Pernick, Schreiber High School Principal
"The Ed. Foundation — where ingenuity meets generosity."
Christine Vasilev, PWTA President
Want to stay connected with The Ed. Foundation? We have several events throughout the school year to help you get involved.